The Liquid Cooling Company
open direct liquid cooling solutions for it, telco, hpc, big data & blockchain infrastructures.

Every 2 years we double the amount of information. Datacenters always have to be on. They're always consuming energy. Datacenters have as big a carbon footprint as airline industry, and 40% of electricity is spent on cooling. Our open direct liquid cooling systems reduce up to 90% of cooling cost.
Scalable, flexible, reliable and affordable liquid cooling solutions.
OPEN DIRECT LIQUID COOLING SYSTEM
First OPEN direct liquid cooling system designed to match any server and mainboard design.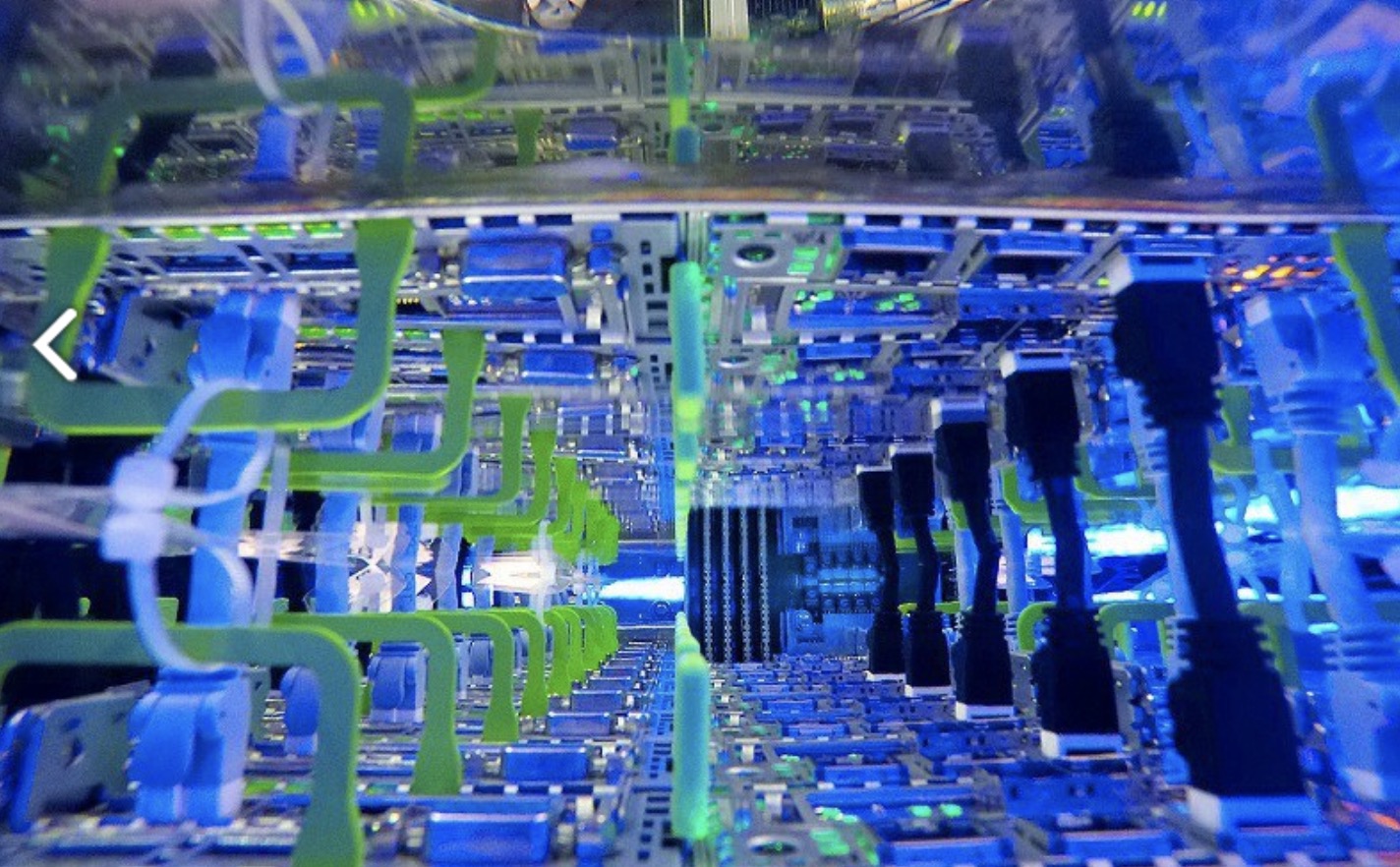 Far far away, behind the word mountains, far from the countries Vokalia and texts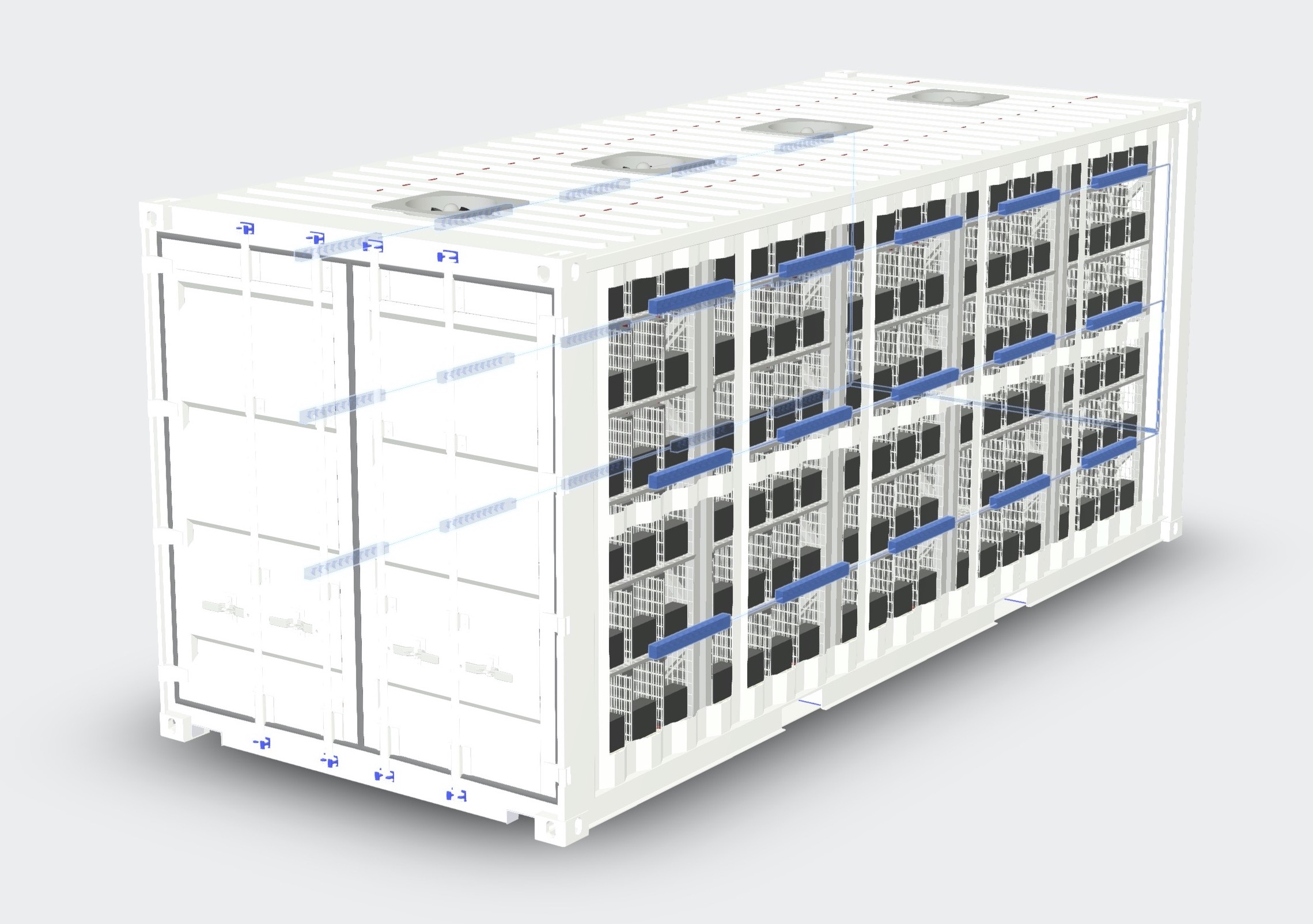 High-density low maintenance hybrid (liquid - air) cooled mobile container systems
What are the benefits of DCX liquid cooling systems
SAFETY GUARANTEED
VCDU negative pressure vacuum based design guarantees 100% safety in difference to positive pressure systems. In an unlikely event of loosing the integrity, all fluid is drained from the loop by negative pressure. This guarantees safety of electronic components. Also dual phase dielectric fluid option provides another layer of protection.
ENERGY EFFICIENT
Improving energy efficiency reduces one of the largest costs and one of the largest sources of emissions simultaneously. DDLC system provides 75-80% reduction in HVAC power and 75% reduction in fan power that cuts total energy spending and bills from 39 to 45%.

EASY TO INSTALL & SUPPORT COVERED
The system's deployment is as easy as assembling an IKEA kit. DCX provides full support in moving from traditional air cooling to a highly efficient DDLC system. We will provide guidance concerning installation on every available chip & system platform.
MORE PERFORMANCE FROM YOUR CHIPS
Modern energy efficient CPU's and GPU's operate at speeds lower than stated if not cooled properly. Customer usually receives 20% less performance from each chip than advertised. Liquid cooling allows for an increase of 25% performance & additional fine tuning and overclocking.
HUGE SAVINGS
DLC system's CAPEX and OPEX are lower than HVAC and freecooling solutions. Additionally, Next Gen DLC system requires half the maintenance and uses much less electricity than air conditioning.  This efficient and low cost solution  is capable of reducing datacenter power consumption by 45% or more, bringing PUE (Power Usage Effciency) down to 1.1.
REDUCED FLOORSPACE
With NG DLC system datacenter operators can move from 5-10kW rack to high density 30-40kW rack setup and utilise datacenter space 4-6 times better than in air cooled or free cooled designs. That means smaller data room footprint which brings significant infrastructure savings
GREEN & SUSTAINABLE
NG DLC system allows complete removal of power hungry HVAC systems with high global warming potential refrigerants. Liquid cooling provides alternative with 4-6 times greater density and energy consumption reduced by half.
PATENTED FIRST OPEN DLC SYSTEM
DCX Patent covered Next Gen DLC system features Push To Lock quick disconnect ports on cooling module / rack level. Customer can create own LOOPTM for every server and platform without being forced to order custom solution for each device. Using provided leak- proof tubing & PTL quick disconnects the customer can reconfigure the LOOP if needed and move to the next generation server, utilising the same socket, cooling modules, and LDUs (liquid distribution units).
Supported OEM platforms
We will support you on every available chip & platform.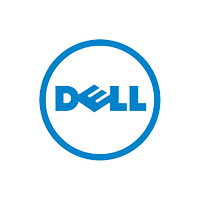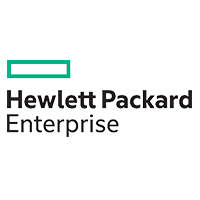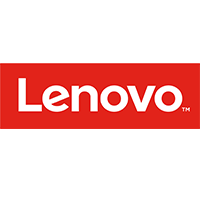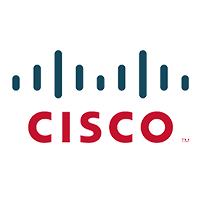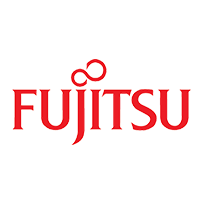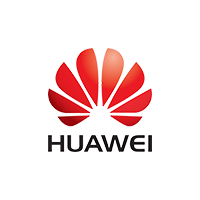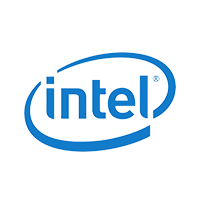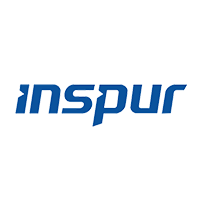 Please contact us to discuss your system needs.